The Lord is my strength and my song. Psalm 118:14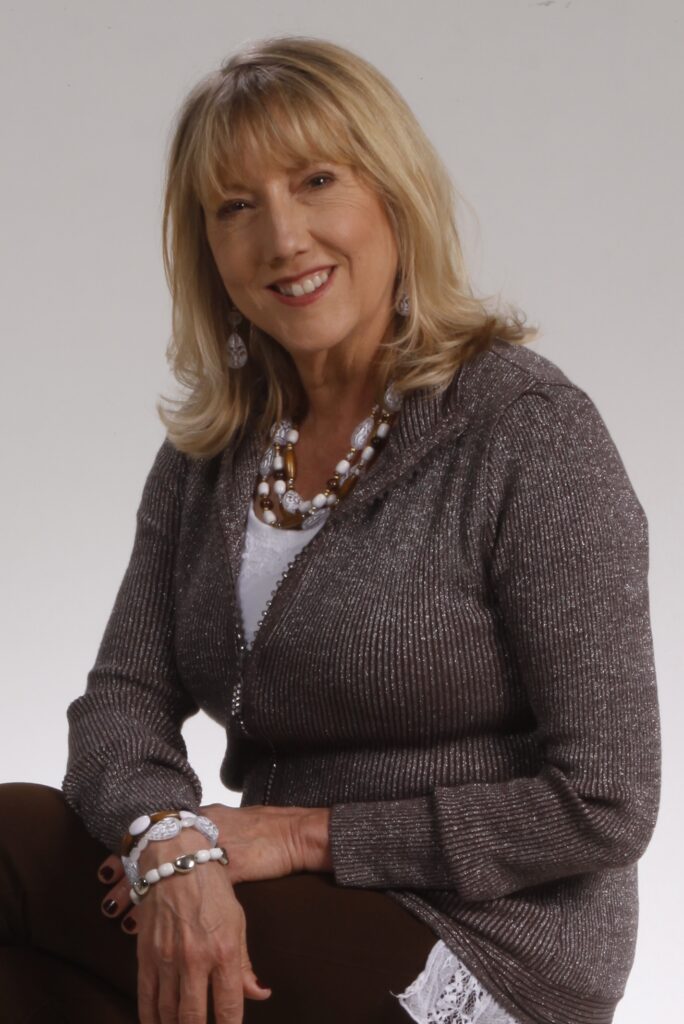 Ann is a singer, songwriter and speaker focusing her talents on spreading the good news of Jesus and God's unconditional love. Her passion is using music and words to inspire, encourage, and heal the weary soul. She sings and speaks at women's events, churches, fairs & festivals, writer's nights, etc.
If you are interested in booking Ann for your event, please contact Hartmann Harmonies by e-mail at hartmannharmonies@gmail.com or call 615-519-7664.